#424: Rafael's confession - 2017-03-19
Talca, February 15, 1996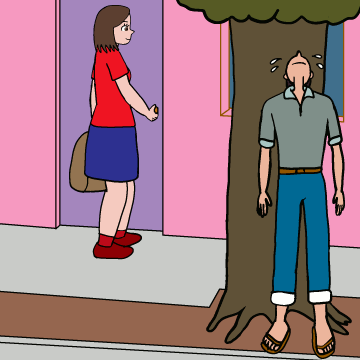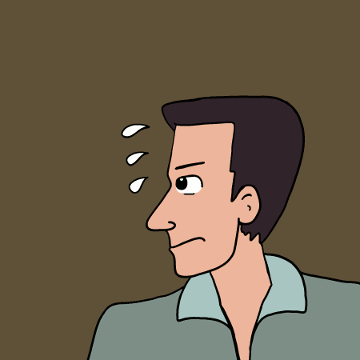 Rafael:
No, it's not the time of being afraid. I already made my mind. It's time that Rosa knows everything.
Rafael:
It's been too much time already! It's now or never!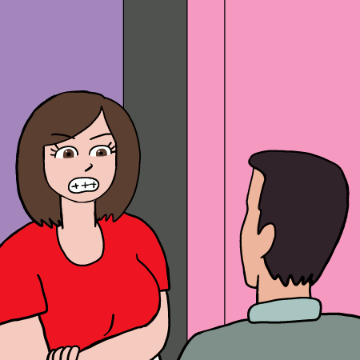 Clara:
Rafael. What brings you here?
Rafael:
I wanted to speak with Rosa a bit. Is she here?
Clara:
No. She's in Chillán. Why for?
Rafael:
Uh... there's something that I needed to tell her. It's necessary that she knows...
Clara:
DON'T TELL HER ANYTHING!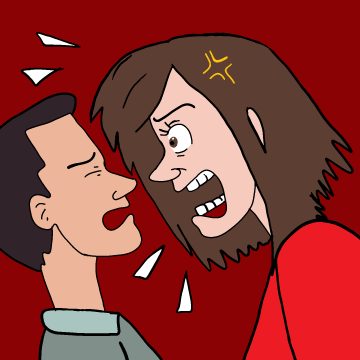 Clara:
I ALREADY KNOW YOUR SECRET, RAFAEL! I SAW YOU IN THE PARK THIS MORNING!
Clara:
DO NOT GO NEAR MY DAUGHTER AGAIN!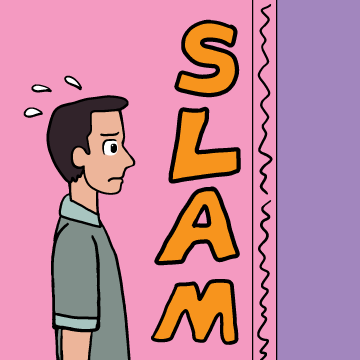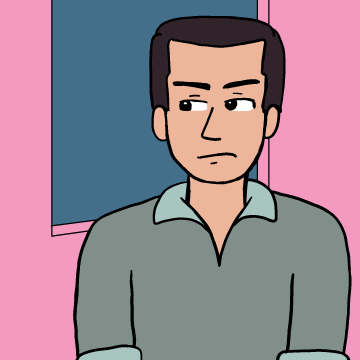 Rafael:
Right, as though it was my fault that girls fall in love with me!
Rafael:
I just wanted her to know the truth from my mouth. But if I didn't tell her in March of last year, it's useless to tell her now. The damage is already done. Just, bye.