#443: At Heaven's door - 2017-12-26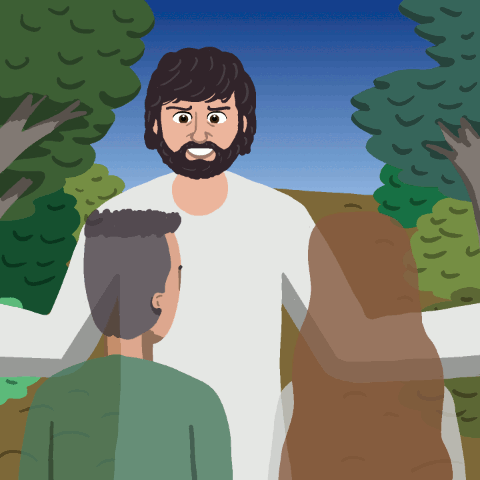 San Pedro:
רבקה, פואד, המלחמה נגמרה. שלום נצחי של אדוני הוא עם שניכם.
رفقة، فؤاد، الحرب قد انتهت. السلام الأبدية من الله مع كل واحد منكم.
Rebecca, Fuad, the war is over. The eternal peace of The Lord is with both of you.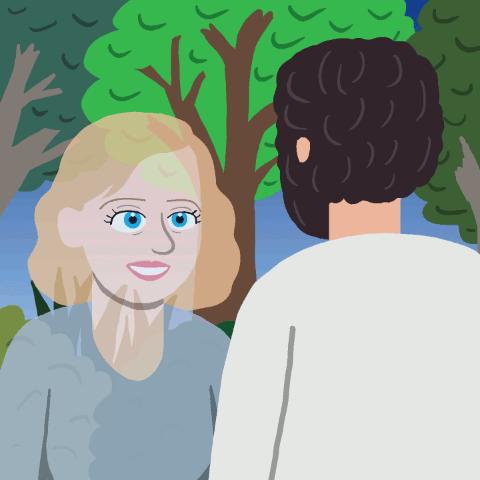 San Pedro:
Evelyn, not many people from the stage make it here. Yet your faith at the last moments of your life has saved you. Come back home; Frank is eagerly waiting for you.
Evelyn:
Thank you, Saint Peter.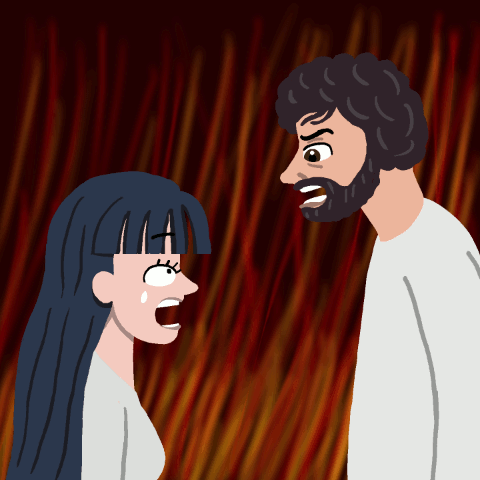 San Pedro:
And you, what are you supposed to be doing here, huh!?
Rosa:
...................!!!
San Pedro:
WAIT! NO! IT'S NOT WHAT YOU'RE THINKING!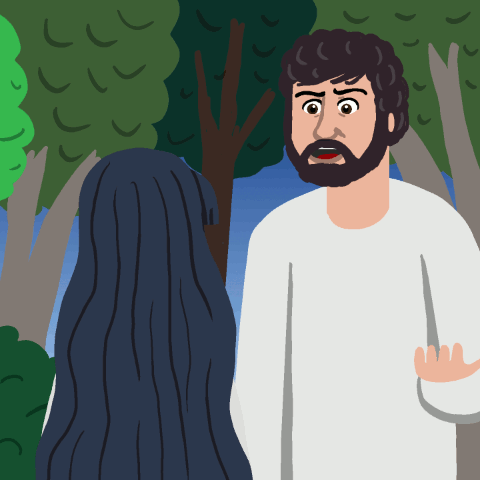 San Pedro:
It's not your time yet, Rosa. You must return.
Rosa:
But how!? Wasn't it a fatal fall?
San Pedro:
No. You fell to a deep pond below the ice. You're not dead, you're just asleep. Come on, hurry up! Your siblings are crying their eyes out!
February 17, 1996. 08:45