#445: Resurfacing - 2018-01-15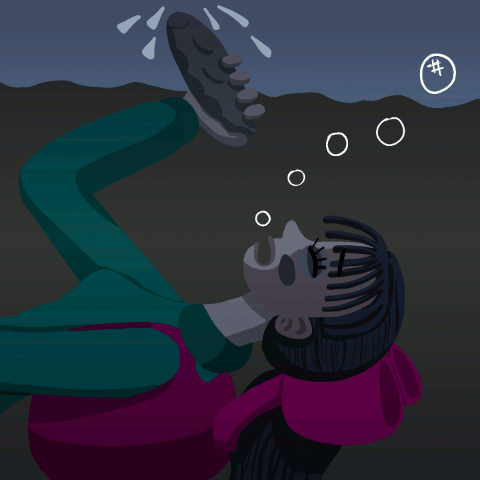 Rosa:
Eee! I'm out of energy, I can't break this ice! How I'll be able to get out of here?
Rosa:
If I fall asleep again, it will be the end! I'll starve to death!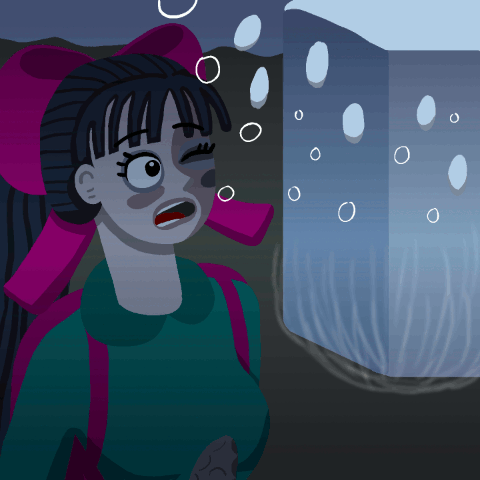 Rosa:
AT LAST, THE ICE GAVE IN!
Rosa:
Did I really pass through such a thick layer!? Though it could have thickened because of coldness.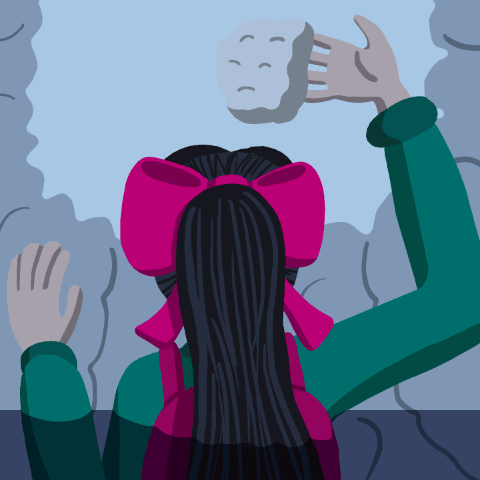 Rosa:
But this is snow! Quite odd, there was no cloud in the sky!
Rosa:
Did an avalanche fall? Oh, no! I hope that they're all fine!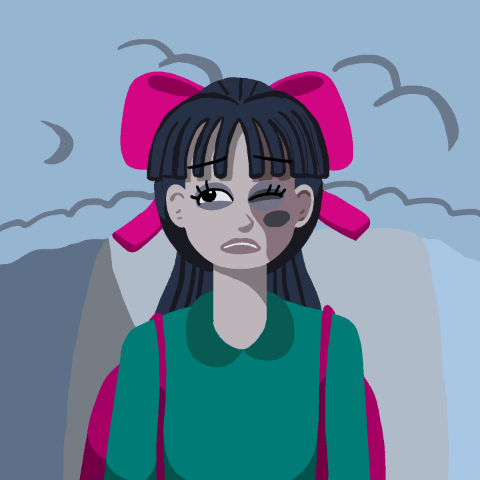 Rosa:
Finally! Ow, the snow's glow is blinding!
Rosa:
And, obviously, an avalanche fell here! It's all covered in snow!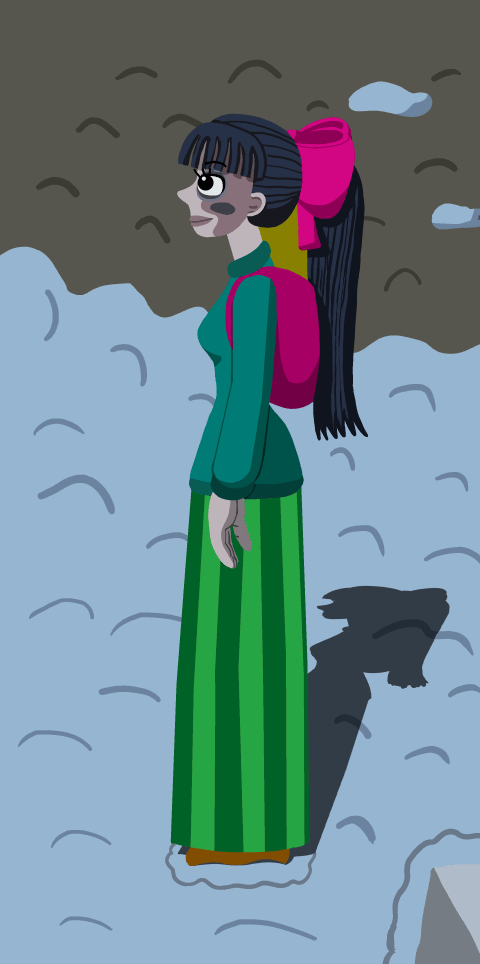 Rosa:
I see smoke up there! They must have made a campfire! Maybe María has some sort of refuge up there!
Rosa:
Now I have to climb all that, without ropes, without help! " No, the hills near the coast don't go above 400 meters, it's not the same! ", María said.
Rosa:
But she doesn't know what I had to go through, just because Eliana couldn't stand seeing me fat. If, thank to God and to the Virgin Mary, I survived this fall, it wasn't so I leave myself to die down here. I'm a very strong girl, and soon I'll be there with my siblings and with María.