#397: I missed the train - 2016-02-01
Thursday, February 1 1996, 07:30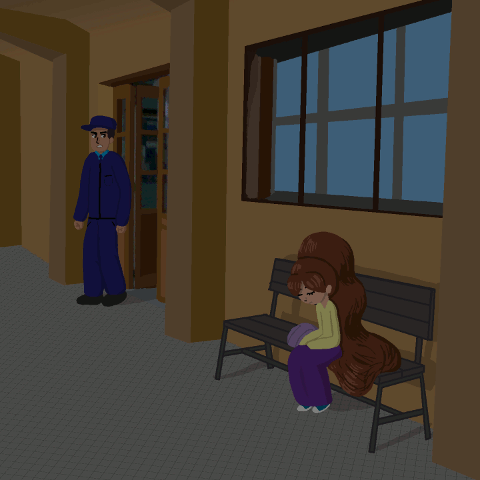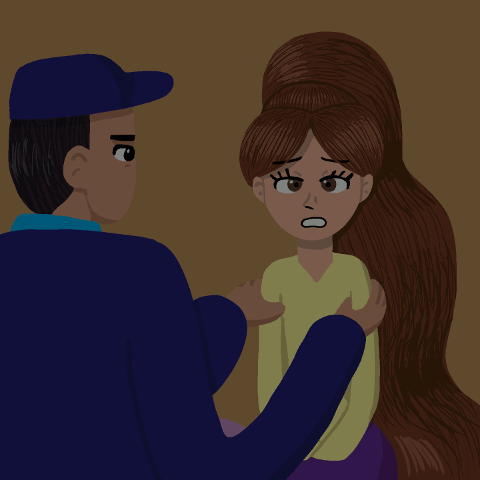 Official:
Hey, little girl. Wake up. You can't stay here.
Eliana:
Hhh? Whts gng n? R w thr yt? S qck...?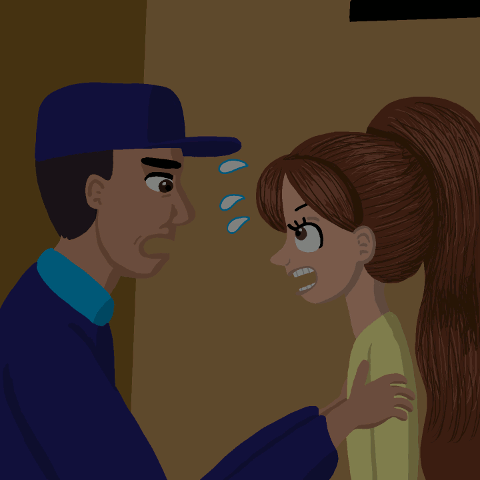 Eliana:
NO! THE TRAIN! WHAT HAPPENED WITH THE TRAIN!?
Official:
It left 15 min­utes ago. Did you miss it? I'll go call the...
Eliana:
No! I'll go catch up with it! It can't be too far away!