#436: Morse light signals - 2017-10-17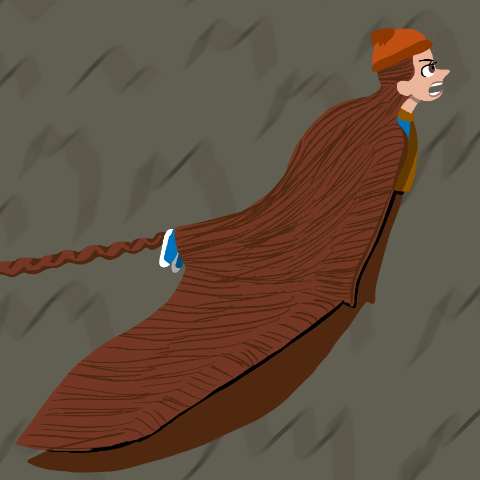 Eliana:
IT'S OVER! I'LL GO FIND HELP!
María:
No, Eliana! Wait! Don't you dare reveal my secret!
Pedro:
She's way too high, she won't hear us.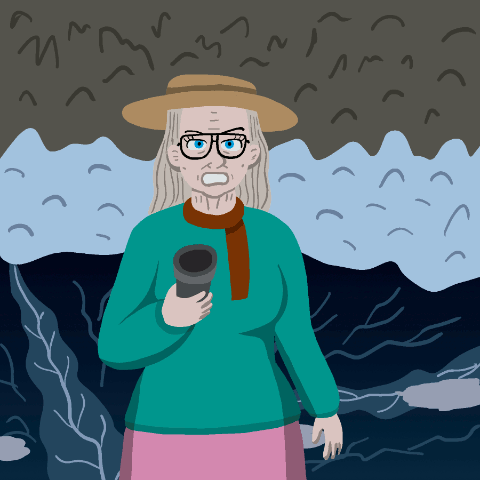 María:
You believe in that stupid gypsy more than in me!
Rosa:
Don't go, Eliana! It's too dangerous!
María:
Eliana! Can you hear me? Get back here now!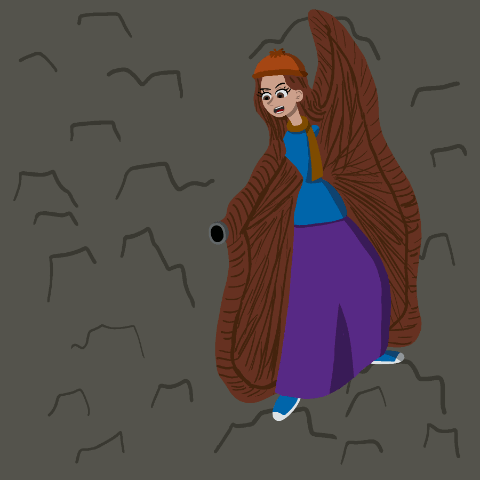 Eliana:
Yes, I can hear you! And you're insane! Why do you insist!?
María:
I know what I'm doing! I've done this fourteen times now! Come here!
Eliana:
I can't go back down there! The wind is too strong, I may crash with the rocks! I'll have to climb!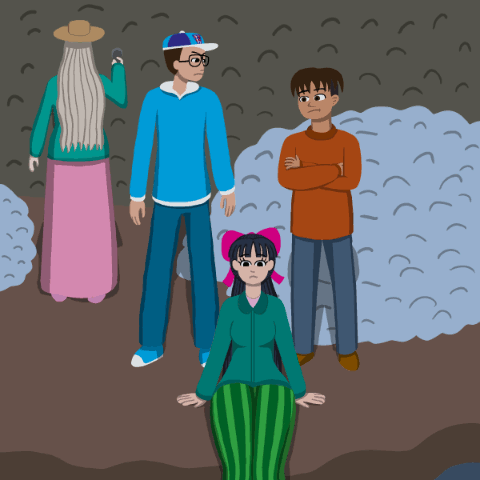 María:
Don't fly, then! Wait for us up there!