#449: Thawing - 2019-08-05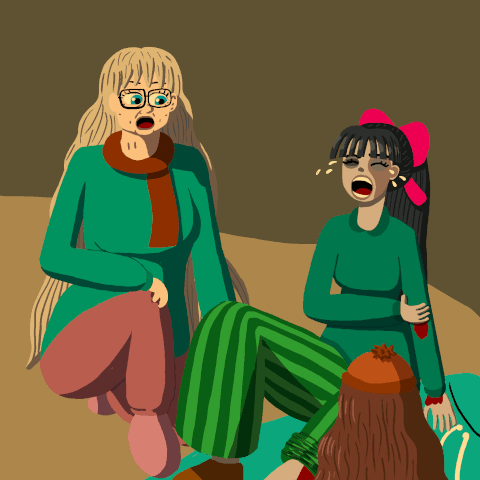 María:
Rosa! What's going on?
Rosa:
I DON'T KNOW! MY LEFT ARM! IT'S BLEEDING! IT HURTS!
María:
Stay still! Try to calm yourself! I've got gauze!
Eliana:
Oh, no… Hugo, put out the fire!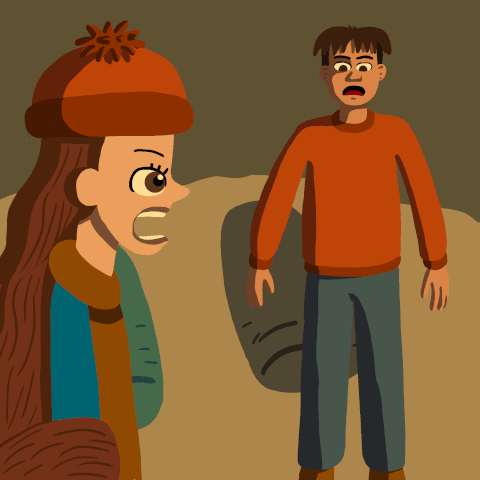 Eliana:
Pedro, María! Bring Rosa outside! Quick!
Eliana:
Rosa, that's why you felt so cold and hard when I hugged you! You had a hard fall! Maybe you have broken bones, and you haven't realized yet!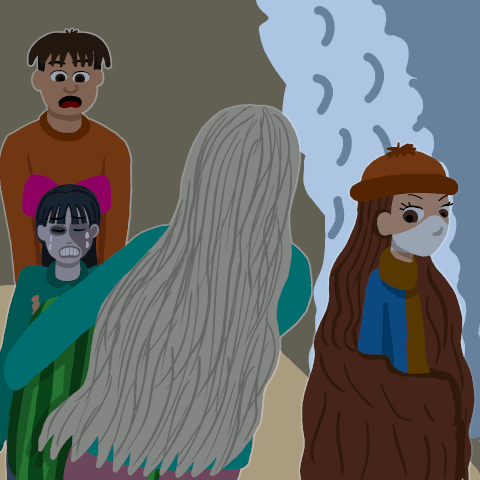 María:
Ouch, Rosa! Your left leg seems like a block of ice!
Eliana:
And it's better for it to remain so, until help arrives!
María:
Wait! Are you going to look for an helicopter!?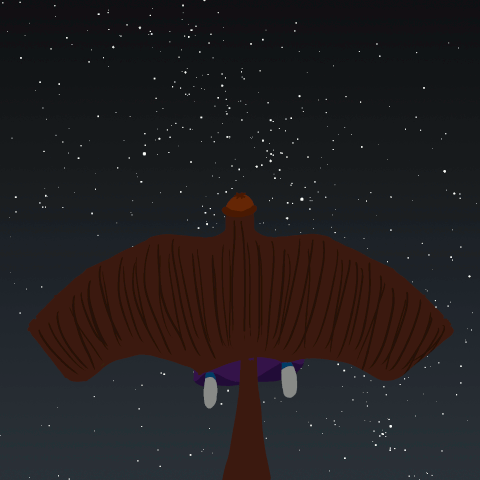 Eliana:
There's no other way! Do what you can in the meanwhile!
Eliana:
Try to control the bleeding in whatever way!