#363: Pogs - 2015-03-30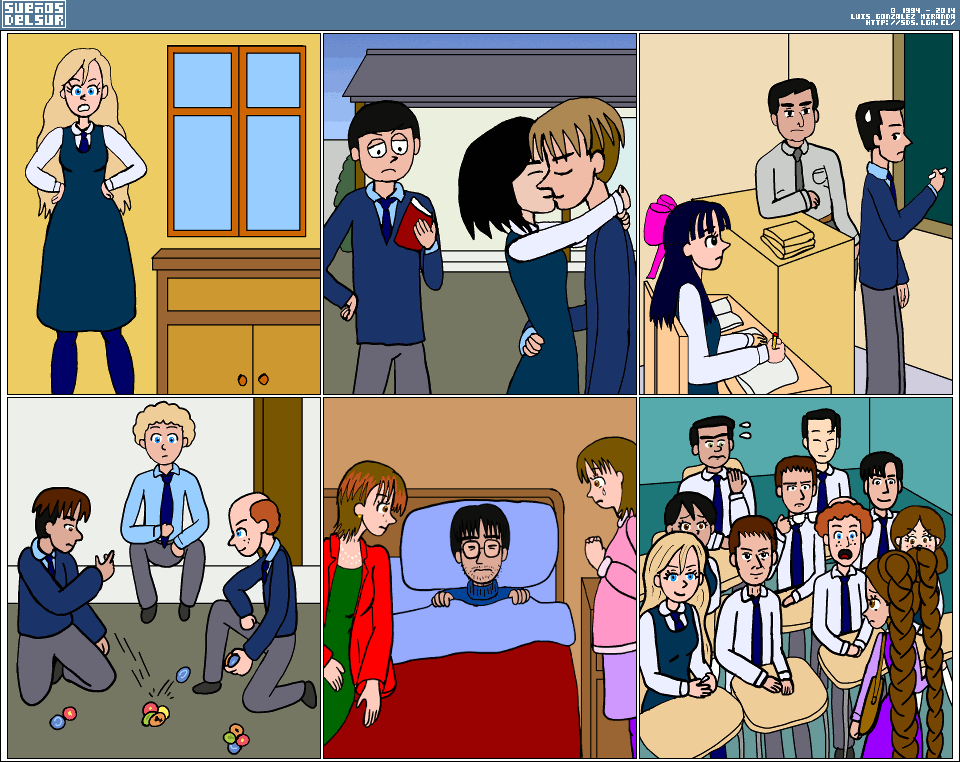 Sandra:
Yeah, I'm dating a Chilean, and no, I don't give a damn about the inheritance!
Marcela:
What inherit­ance? And what about the family tradition?
Sandra:
If you marry a German...
Heidi Hahn:
Girls... My great-grandmother Irma was adopted.
Heidi Hahn:
She was a mapuche. The tradition is broken. You can date anyone you want...