Teachers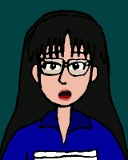 Matilde Arrigorriaga
Teacher of Mathematics and Physical Education, she was the head teacher of Eliana's class during 1993 and 1994. Eliana talked a lot with her.

Aliro Muñoz Barrientos
Head Teacher of Rosa's class between 1992 and 1995, and also a Natural Sciences teacher

Marisol Rebolledo
Professor of History and Geography. Sweet and dedicated but quite weak-willed.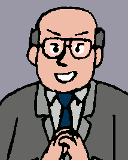 Director de la escuela
Before becoming the principal he was a teacher of History and Geography.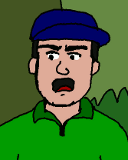 Ignacio Aguirre Zapata
Physical Education teacher, he had to replace Matilde during 1995.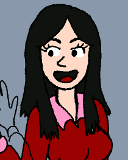 Cecilia Zubeldía Landaeta
Head teacher of class 7-A (1995) and also teacher of Spanish.