Pedro's classmates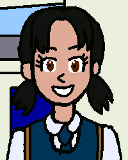 Paola
Loving, joyful and mischievous, she likes to play outdoors and to invite her friends to her home.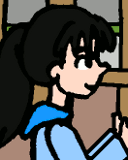 Sandra
Cheerful, lively and friendly, she likes to meet new friends and to play team sports.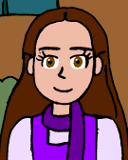 Ángela
Studious, serious and concerned about her friends. She doesn't talk much and prefers to show her affection with deeds, although it's easy to piss her off.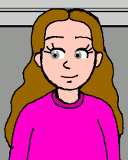 Marisol
Loving, motherly and understanding. She's a bit slow and clumsy, but sometimes proves an unusual wisdom for her age.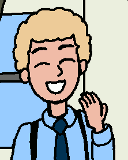 Antonio "Tonino" Gutiérrez
He does not like Karate, he only practices it because of family pressure. They always bug him because of his relative lack of courage and his aversion to violence. He's good at long distance running.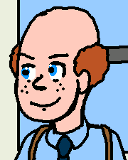 José Sepúlveda
Intelligent, thoughtful, clever and interested in money. A bit toady.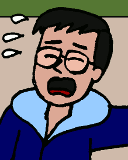 Diego Relmuán
Often in a bad mood, he suffers from chronic bad luck, and often resorts to his classmates to solve his problems. His family is of Mapuche origin.