Rosa's primary school classmates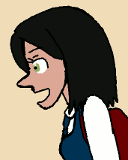 Catalina Espinoza
She thinks she's modest but she's quite concerned about her physical appearance. Very dangerous when angry. She would like to be an actress. She plays football as a goalkeeper. She's dating Arnoldo Navarrete.

Arnoldo Navarrete
He joined the class after the winter holidays of 1994. Quiet and funny but somewhat self-centered. He has a sensitive and passionate side. He plans to join the Electricity program at Secondary School, though he's actually more of the artistic type.

Rafael "Huaso" Jiménez
Quite calm, studious and somewhat shy and lacking self-confidence. Or so it seems.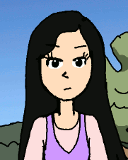 LI Xiaoshang (
黎 小赏

)

Restless, dominant and somewhat smug, she's always ready to support others, but doesn't take criticism well. Her mother is very strict towards her.

Javiera López
Optimistic, cheerful, creative and quite a joker. She has a lot of self-confidence, and nothing offends her. She's dating Pablo Lillo.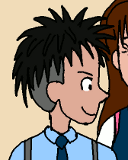 Pablo Lillo
Javiera's boyfriend since time immemorial. Affectionate, relaxed and loyal but quite lazy.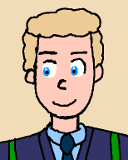 Rodolfo "Rudolf" Hahn
Marcela Kahn's cousin.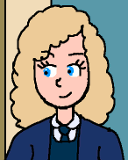 Marcela Kahn
Rodolfo Hahn's cousin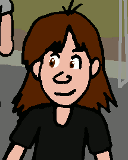 José "Josefo" Pino
Sentimental and passionate, has an artistic side but is very lazy.